Three articles by group Logic and Computing accepted at MFCS 2023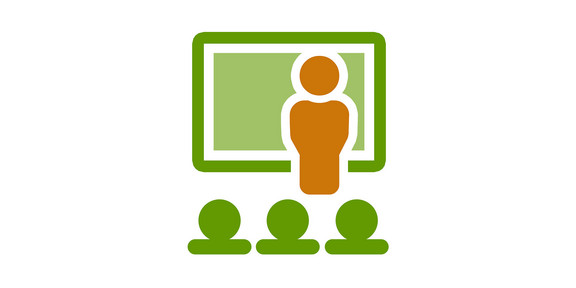 At the conference MFCS 2023 (Mathematical Foundations of Computer Science) two papers from the Logic and Computing group and one paper from an undergraduate student were accepted.
The two papers
- On the work of dynamic constant-time parallel algorithms for regular tree languages and context-free languages by Jonas Schmidt, Thomas Schwentick and Jennifer Todtenhoefer and
- Dynamic constant-time parallel graph algorithms with sub-linear work by Jonas Schmidt and Thomas Schwentick
are thematically related to the DFG project "Foundations of work-efficient constant-time parallel dynamic and static algorithms".
It is a special pleasure that the paper Decomposing Finite Languages by Daniel Alexander Spenner, which he submitted while still a bachelor student, was also accepted. Congratulations!